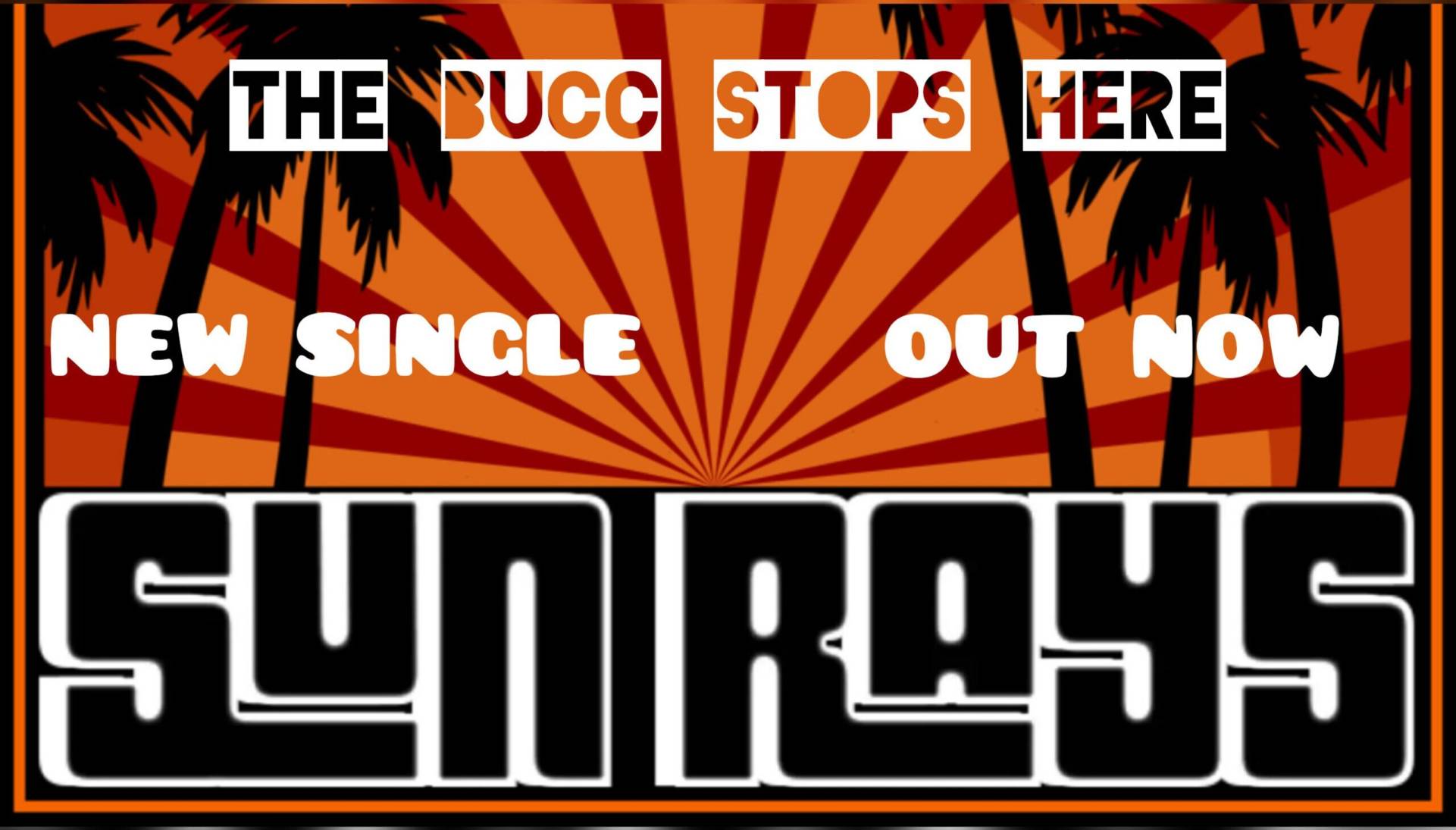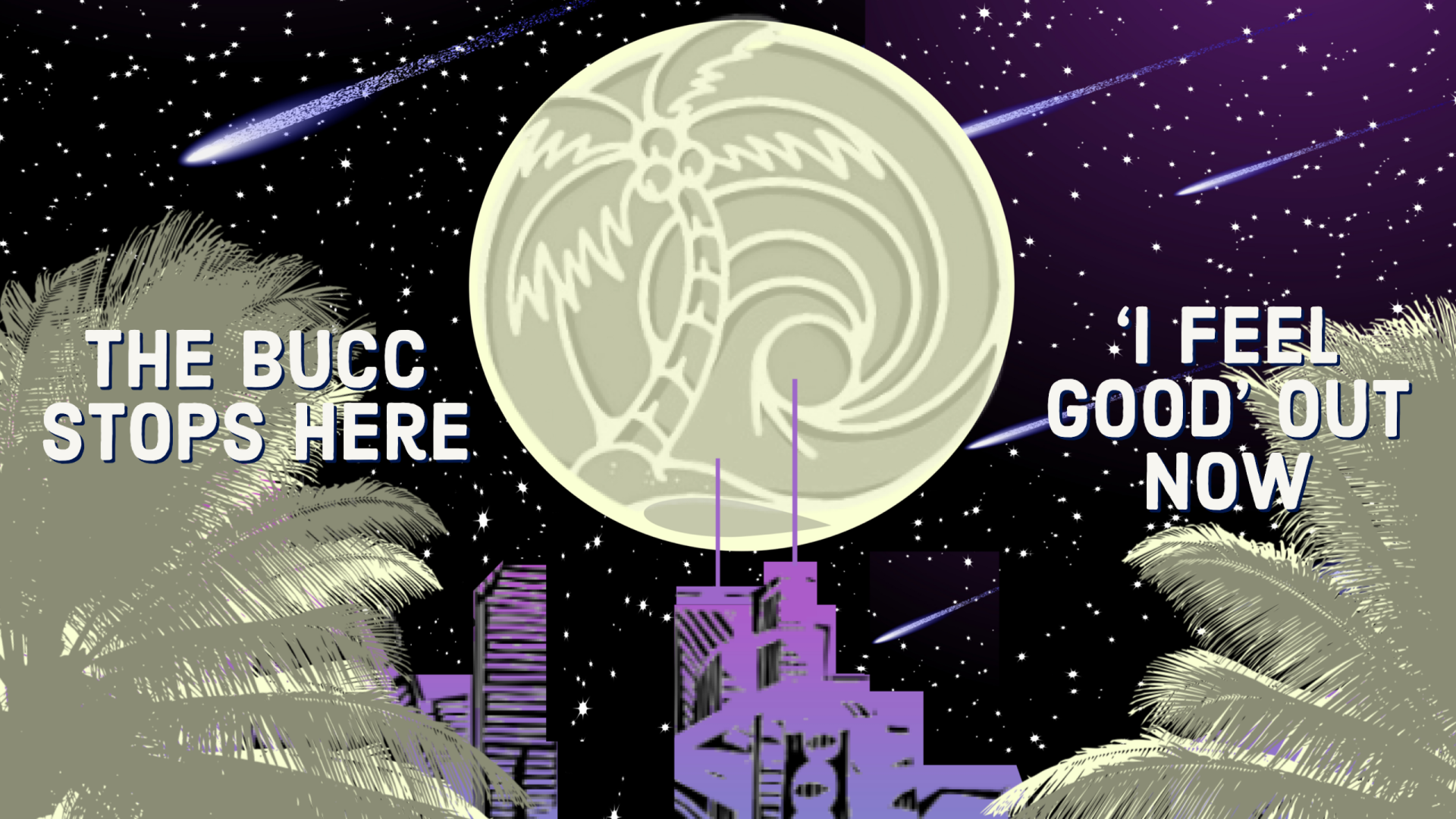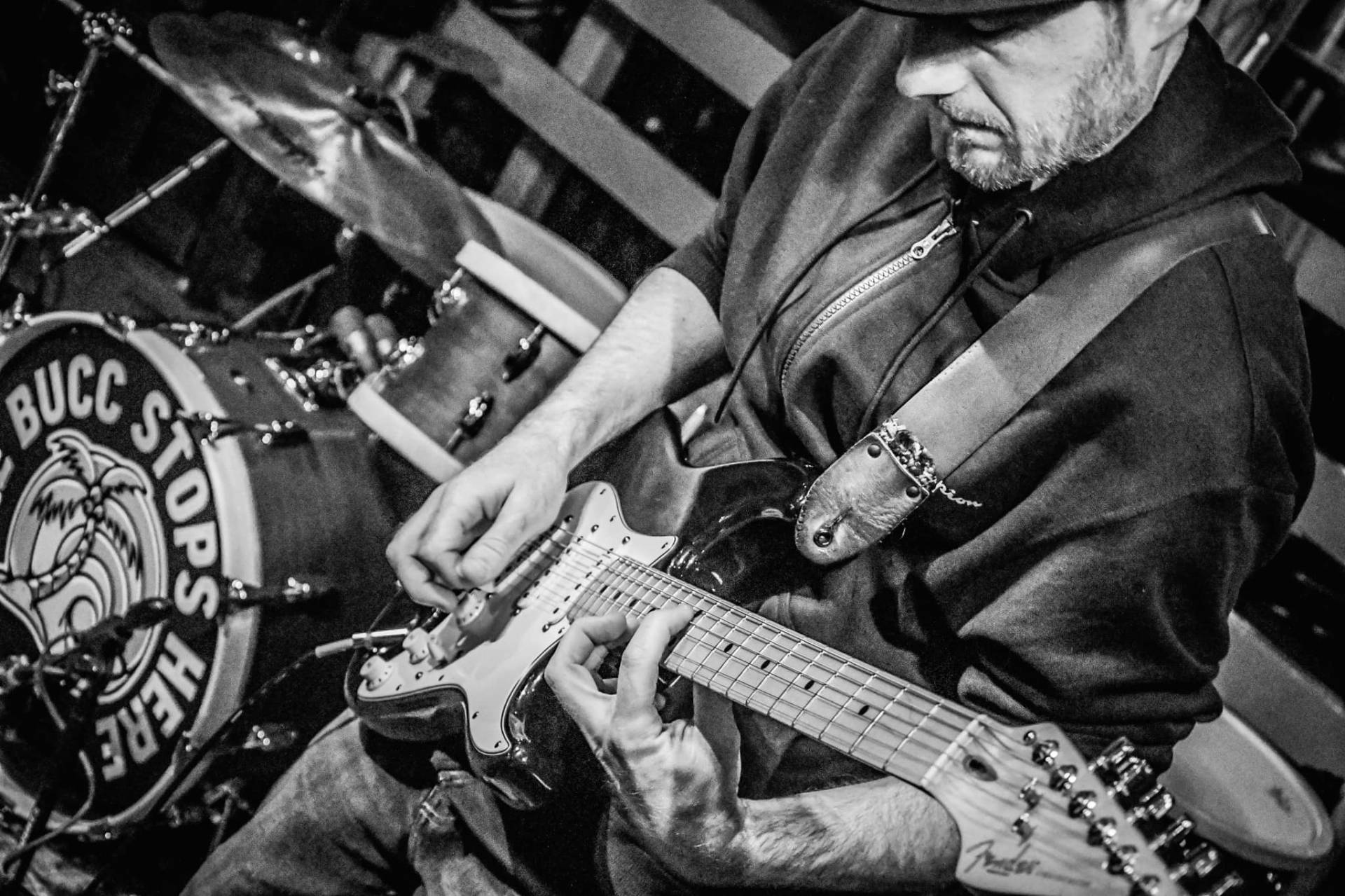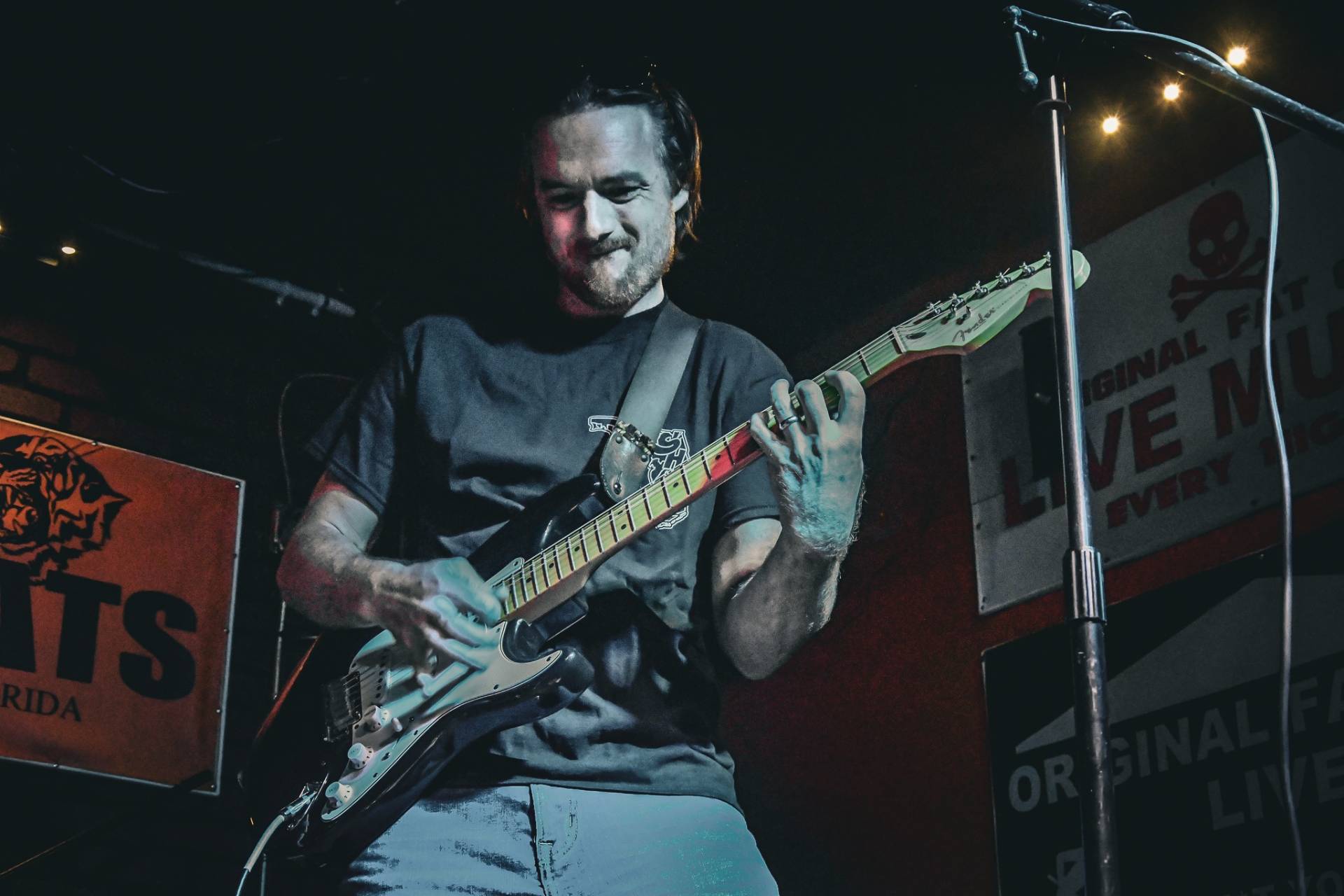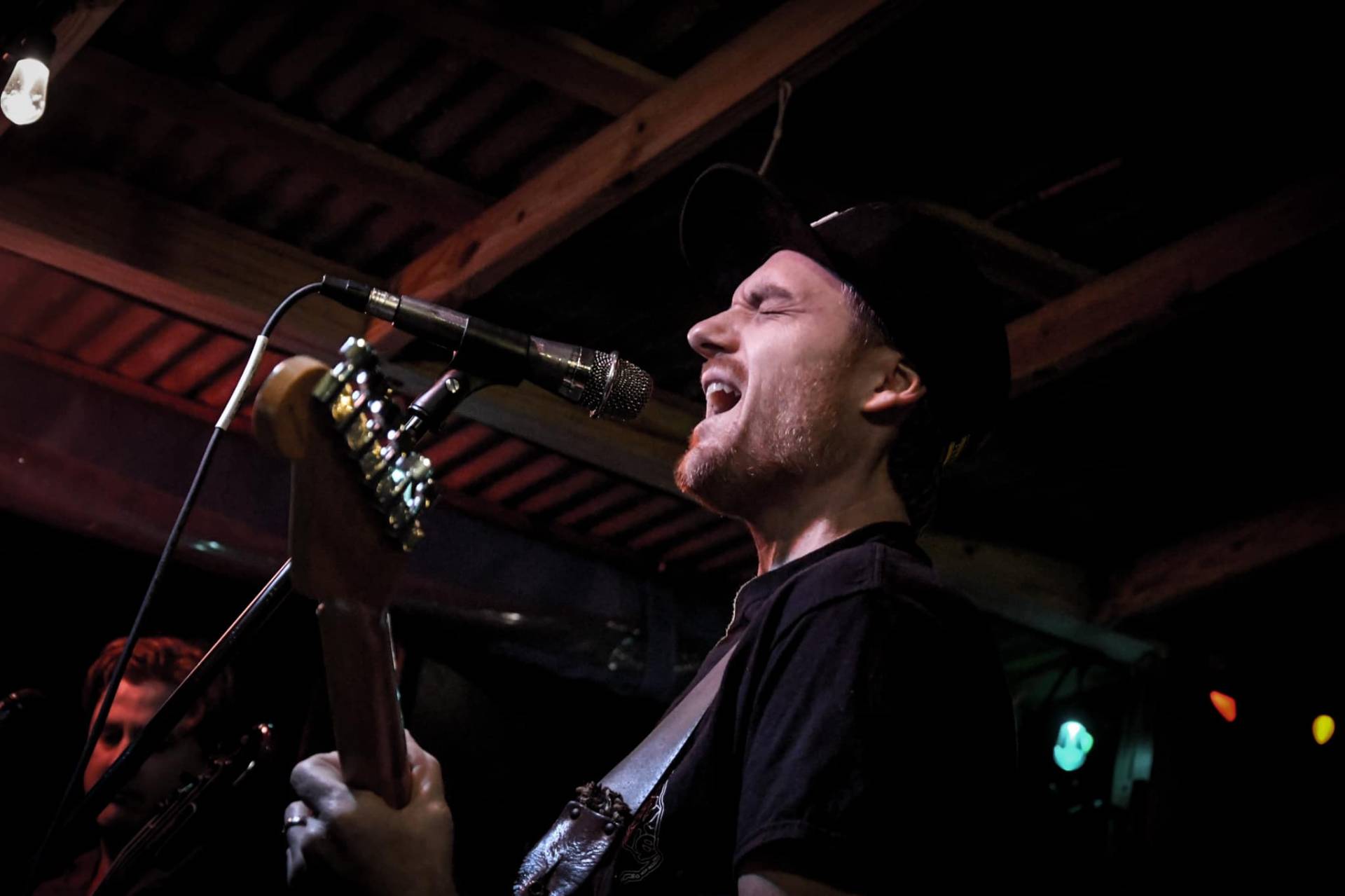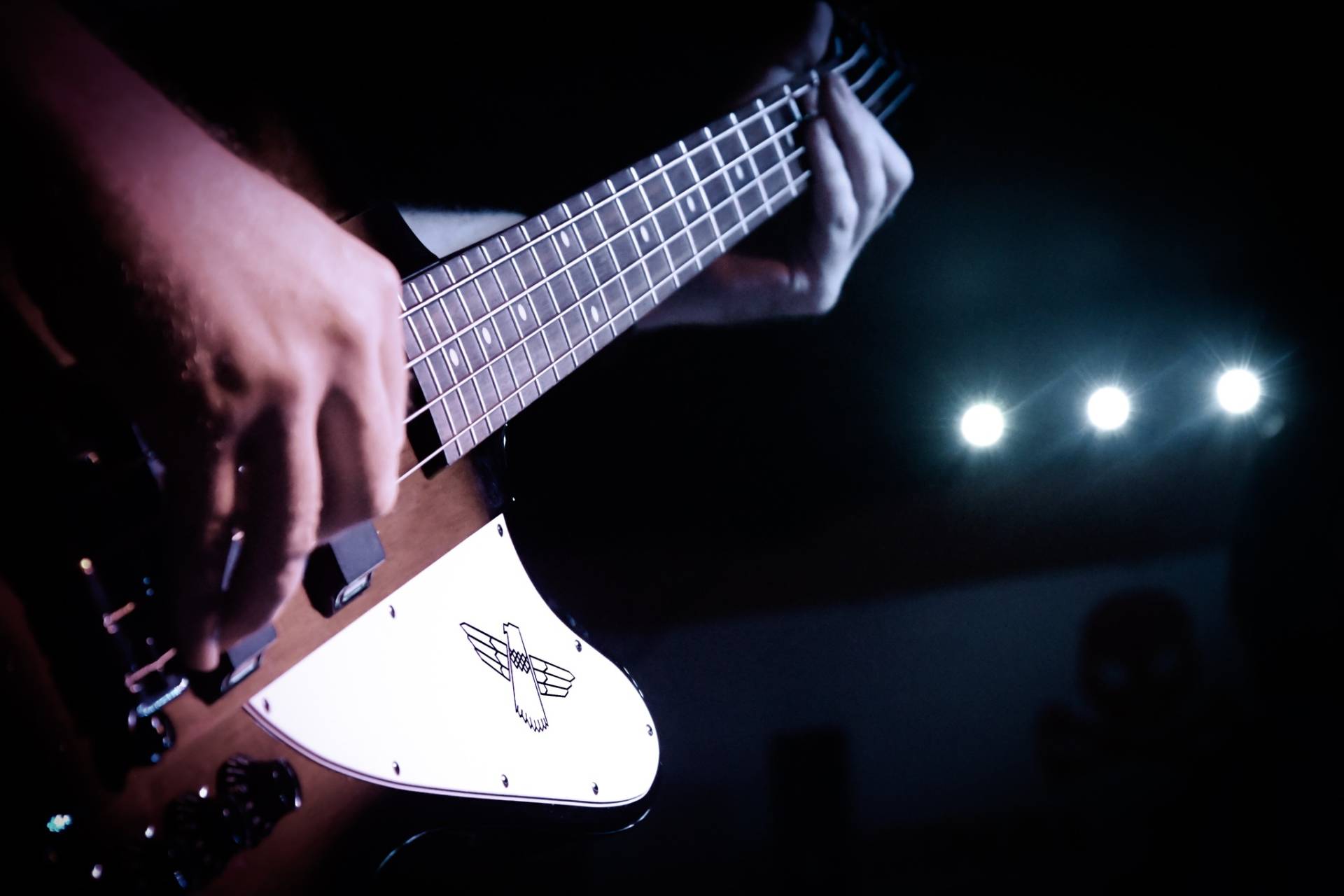 323715704_1363706187737485_1188581934867593801_n
316685988_108993612043650_1425560439980604531_n
316680007_108993645376980_5953815258074917553_n
321834857_948635106547408_6534394642506840437_n
316668621_108993555376989_2140796002550737778_n
View our past gigs on YouTube
Florida's own reggae-funk trio The Bucc Stops Here has been serving up their brand of catchy, seaside vibes up and down the South-Florida' coast since 2021. Their members are: Andy Buccarelli on guitar and vocals and Matt Dellinger on bass.
Andy and Matt, both multi-instrumentalists and longtime collaborators, met in Atlanta in mid 2015 and began to write and perform in clubs and bars in the Atlanta area.
Both relocated to south-Florida a few years later, Andy and Matt sought to take their smooth hybrid style of seaside dub melodies to the Sunshine State.
With heavy dub and rock grooves, the band created a multi-grooved musical landscape that perfectly pairs with the sweet ocean breeze.
Contact us for booking at your venue or private party!